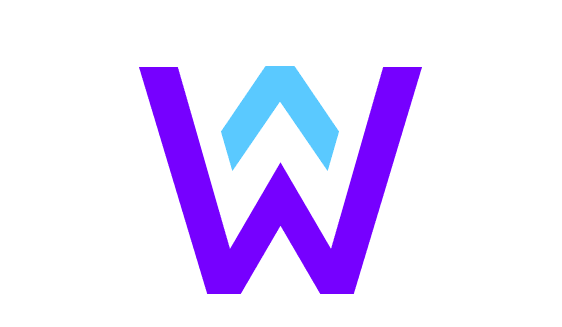 Digital platform in favour of artists.
Weedo is a crowdfunding platform that helps YouTube content creators, musicians and all kinds of artists, to receive financial incentives from their fans.
To make this new venture possible, Updott defined its positioning, created the visual identity and built the crowdfunding platform's experience.
The universe of vibrant colours and the symbol of growth are some of the characteristics that visually represent the digital experience provided by the platform that leads to partnership, connection and robust results.