We want you part of the team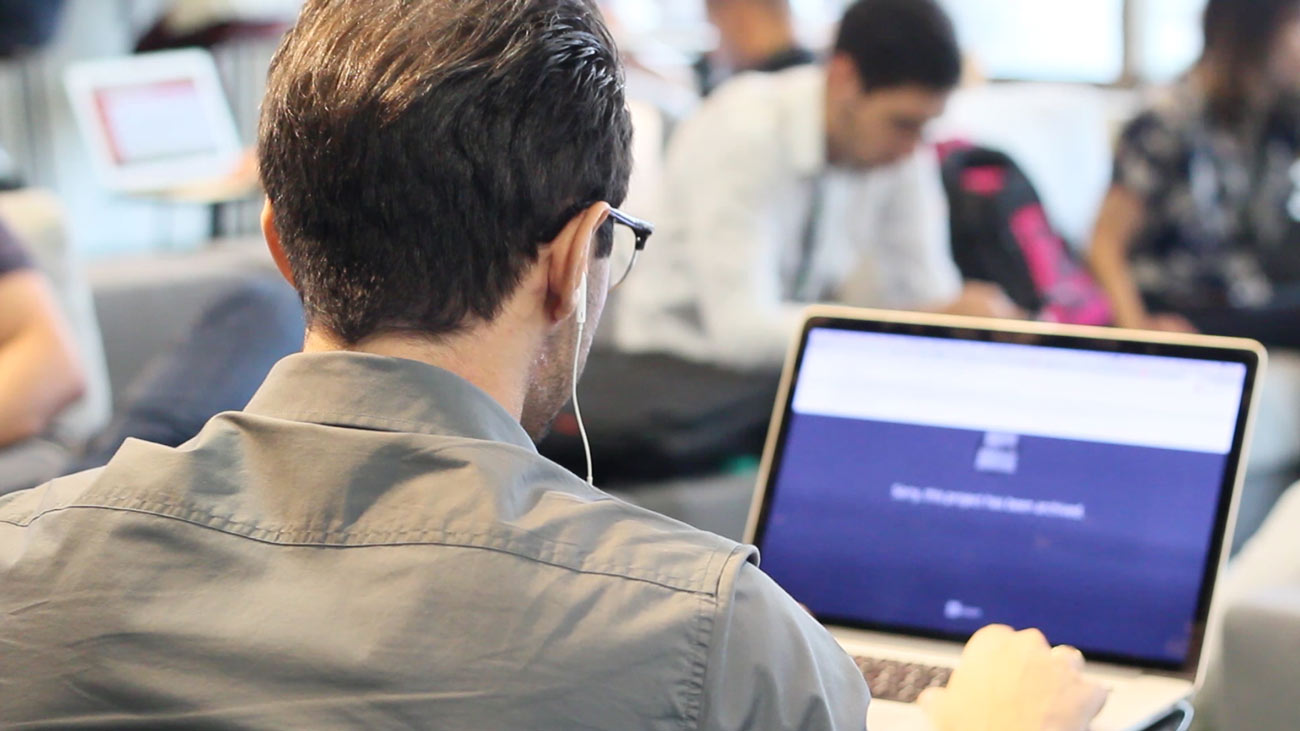 Life at Updott
We focus on purpose, progress, and impact. Our approach is flexible and based on rapid design iterations driven by insights, prototyping, and continuous validation.
The quality of our design is based on a strong commitment to craft, aesthetics, rigor, system thinking, and simplicity.
If you are curious and talented, Method is the right place for your growth.